I just rolled out three great new features for Widgetsmith.
On This Day
I've added a new type of widget that has turned out to be my new favorite. It is simple, it shows you a random picture taken on the current day in years gone by. This relatively simple concept has totally changed the enjoyment and fun I see on my home screen each day.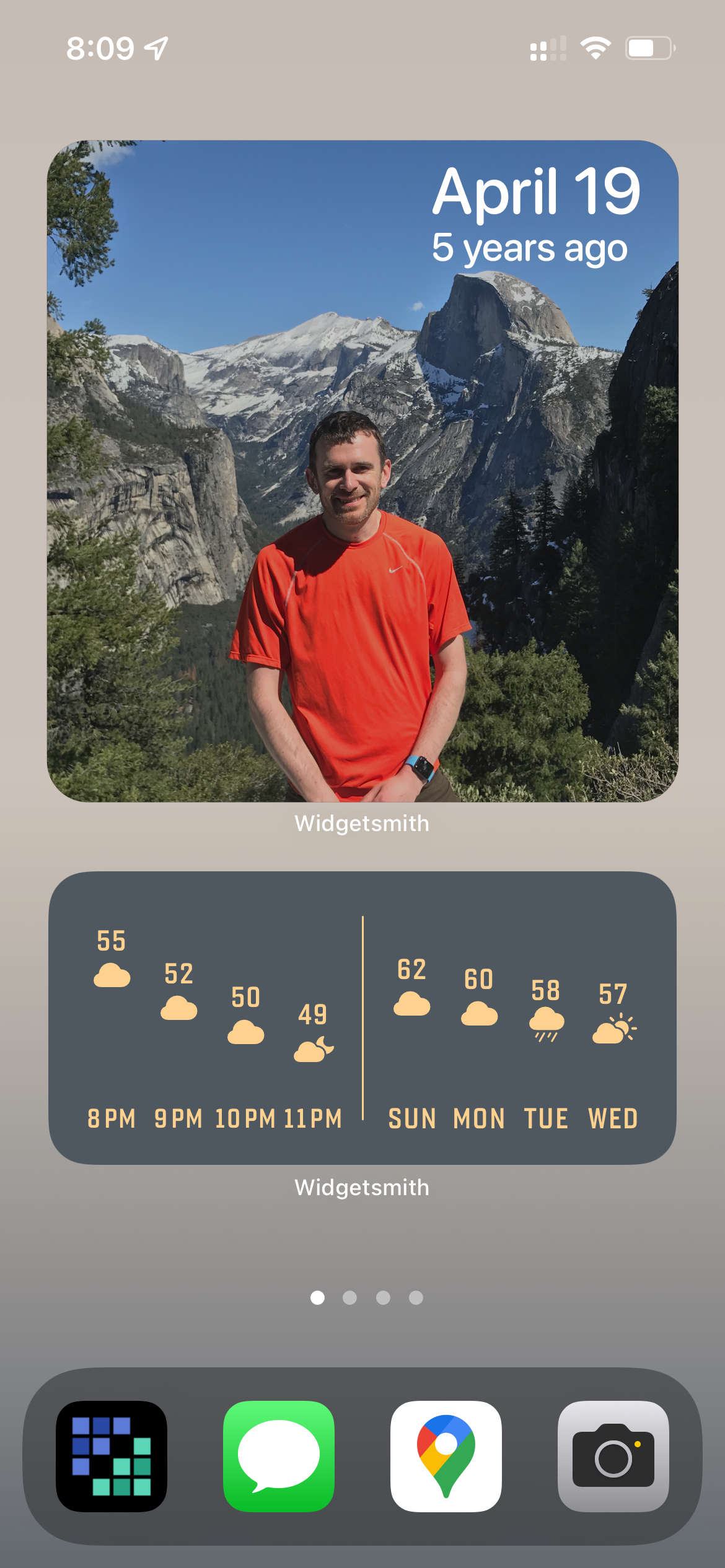 It is really great to relive some of my favorite moments captured by my iPhone, but done as a rolling timeline of my life. This is obviously nice on anniversaries and birthdays where you tend to have lots of great photos. But what I've found is that it is even more fun to get timely reminders of seasonal things: First flowers of Spring, playing in the last snow.
It also feels like watching my kids grow up. Seeing pictures from when they are small but getting bigger each year.
Air Quality & Pollen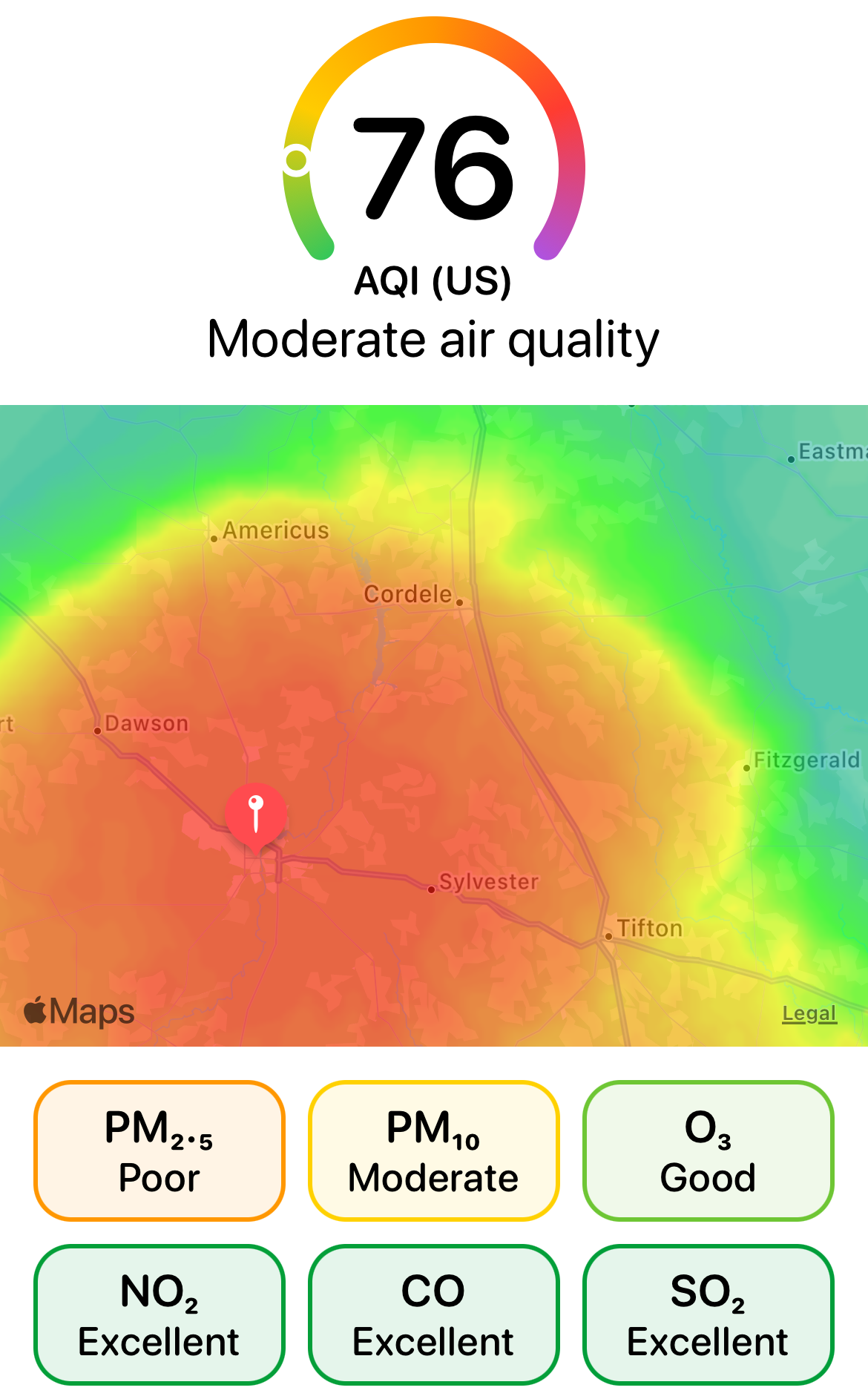 Just in time for the pollen season in the Northern Hemisphere I've added a new category of widgets and tools to display Air Quality and Pollen data. These provide highly localized observations about the quality of the air you breathe.
The data is powered by BreezoMeter, which is the same provider as used in Apple's own Weather app…so you know it is accurate.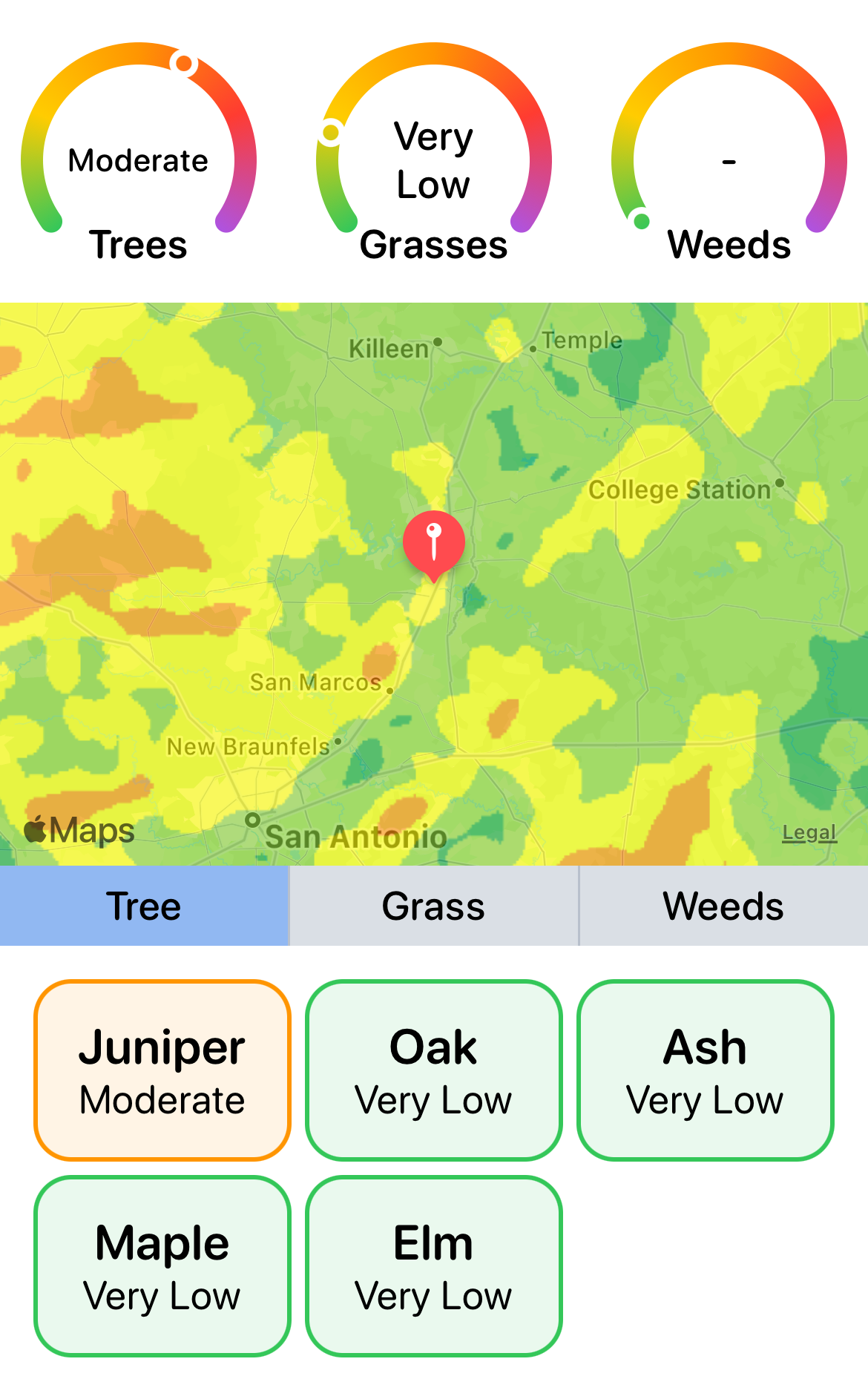 For Pollen data, you can even see a detailed breakdown of the type of plants that are causing the most pollen to be in the air. Which is huge for me because Oak and Maple are particularly challenging for me, so I can plan accordingly when those are bad.