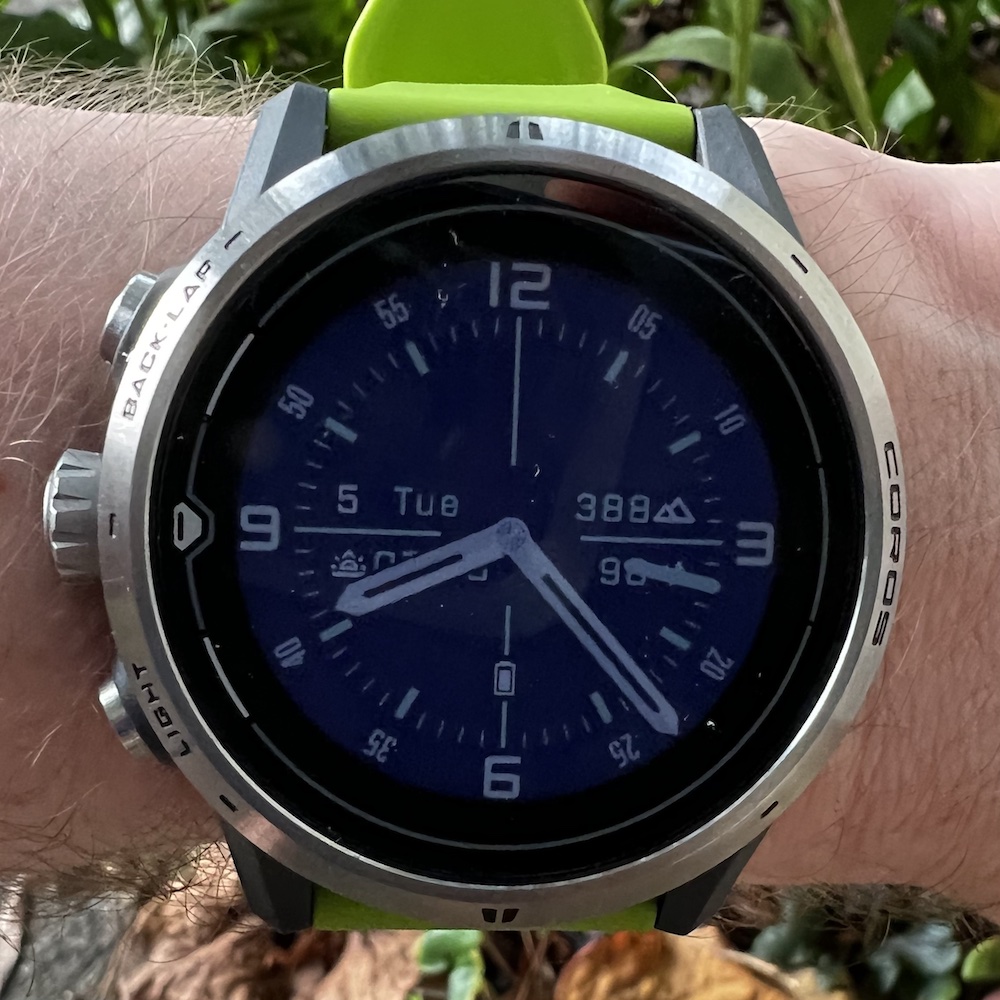 12 days, 13 hours, 37 minutes was the time it took for me to run down the battery on a Coros Apex Pro that I've been wearing for the last two weeks. During that time, I wore it continuously and had it track:
my steps,
my active calories,
my exercise minutes,
my heart rate,
my sleep and,
13 hours of GPS tracked outdoor walks/runs/hikes.
Since its introduction six years ago, I've worn an Apple Watch nearly every day. I've developed nearly a dozen apps for it. I have grown fond of its appearance on my wrist. I even spend most of each summer wearing two of them concurrently to test the watchOS betas. However, there are certain things that the Apple Watch is profoundly ill suited for, which is where this Coros adventure watch shows up.
I'm in the process of preparing for a backpacking trip and was evaluating my electronics options. Previously for my backpacking trips I've just worn a simple, G-shock style, digital watch. Something that tells me the time, but little else. But I do find it rather annoying to not get the health and workout metrics that I'm used to from years of wearing an Apple Watch. I especially miss getting a GPS track of where I've been for use in future planning.
For short day trips, the Apple Watch is great. It has done an admirable job tracking various hiking outings for me, and I love being able to see exactly where I went on those adventures.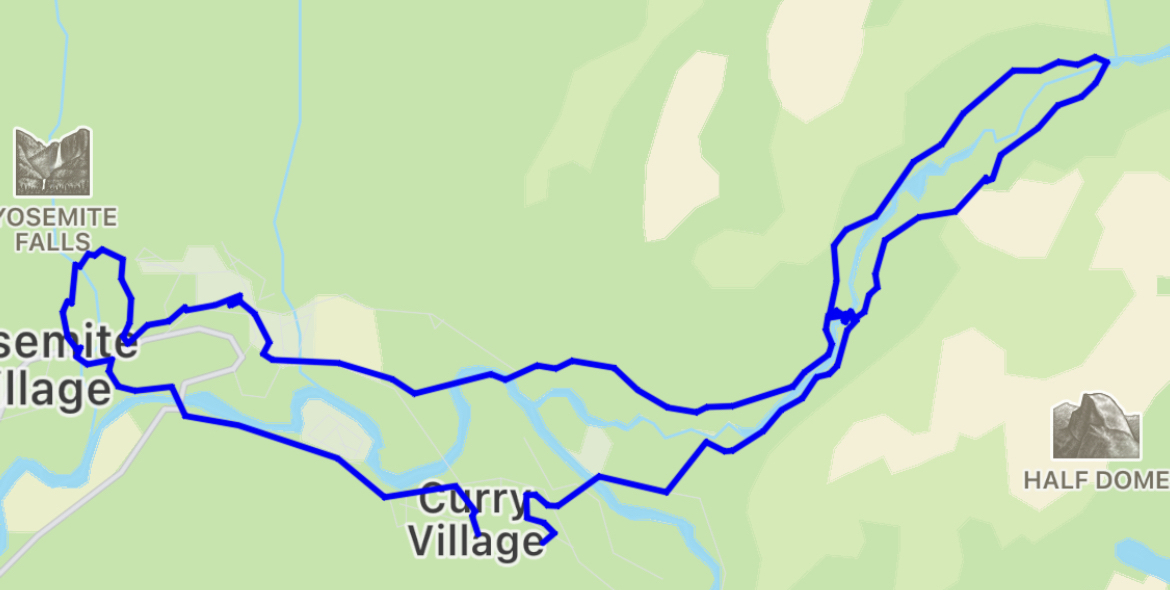 But its battery life has never allowed for this to be practical for multi-day trips. It needs to be charged after around 7 hours of tracked hiking. Fine for a day trip, but when I head out to environments like this there aren't an abundance of outlets to be found.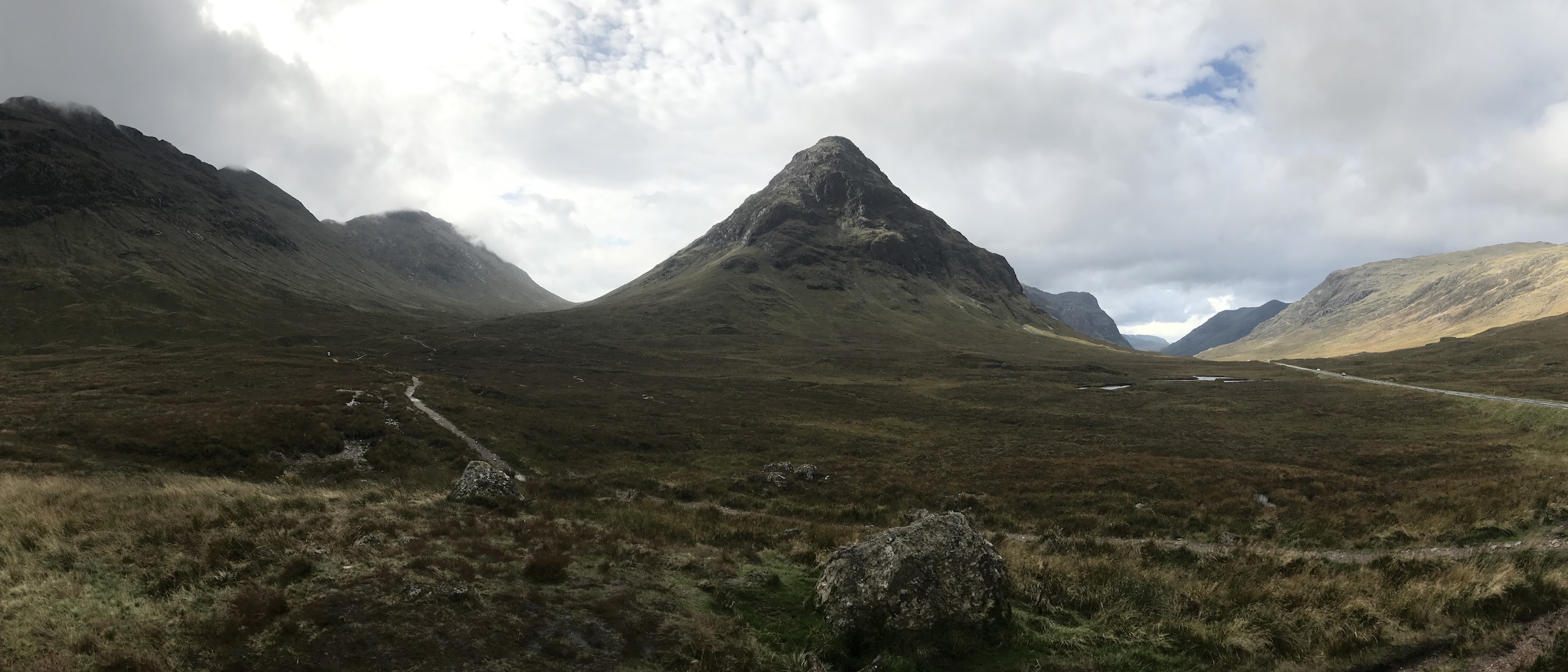 I could use a battery pack, but I'd prefer to keep weight to a minimum and also would prefer to reserve that for my iPhone and emergency satellite communicator- both of which being always charged serve important safety roles. Using precious battery for something that is more of a confection seems silly and potentially dangerous.
Which lead me to evaluate other options for my watch. I settled on the Coros brand because they seem to be widely regarded as having the best battery life. I also love the way their watches look. Though fashion is less of an issue when alone in the wilderness, it is refreshing to look at my wrist and see something fresh and new.
I've been nothing but impressed by this watch. It is fast and efficient at tracking activities. It has a wide range of watch faces. It is super durable and comfortable to wear.
For normal use and regular activity, its battery lasted nearly two weeks, which was a bit of a shock compared to my daily charging rituals for my Apple Watch. According to its specs it should be able to GPS track around 100 hours of hiking when in power saving mode; more than enough for my needs.
As good as the Coros is, wearing it made me long for Apple to start diversifying their Apple Watch line. The Apple Watch is familiar and deeply integrated with the iPhone. It provides a level of integration that no third-party watch can match. It is backed by the largest company in the world with a proven record of advancement over decades. But they simply don't make a watch suitable for long, outdoor activities.
The Apple Watch simply does too much. It is essentially a small iPhone, incredibly capable of a mind-bendingly wide range of tasks. This flexibility is part of its charm, its appeal. But it is also necessarily a profound stumbling block for more specialized roles. It makes sense for their first product in this area to be flexible and adaptable, but now six years on can't it spread out a bit?
They are making a watch for the common case right now. I wish they'd consider the special case too. Until then, I'll be leaving my Apple Watch at home for my adventures.